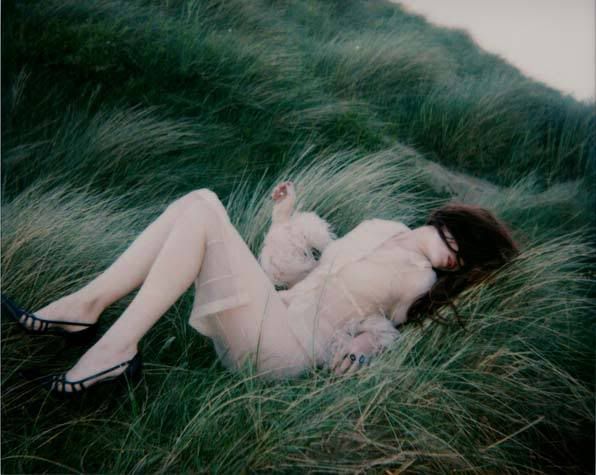 OK guys. Fuck Italo bandwagon bollocks.. still I remain tech to the death whether
MTV
men touch me or not.
But
Glass Candy's
Rolling Down The Hills
is Summer Tune #2 if I ever heard it. (Please refer to
Orca Mallorca
post for #1)
Unfortunately, 'Johnny Jewell' under solo thing
Desire
did this pretty buff track too -
Introduction/Montre Moi Ton Visage
over at Discodust.
To wash off this filth, I played some loud
Martin Solveig - One 2.3.4. (Popof Remix)
and Redial's
SO just an 'edit'
of Proxy's
Who Are You?
in case my flates thought I was becoming a pansy.