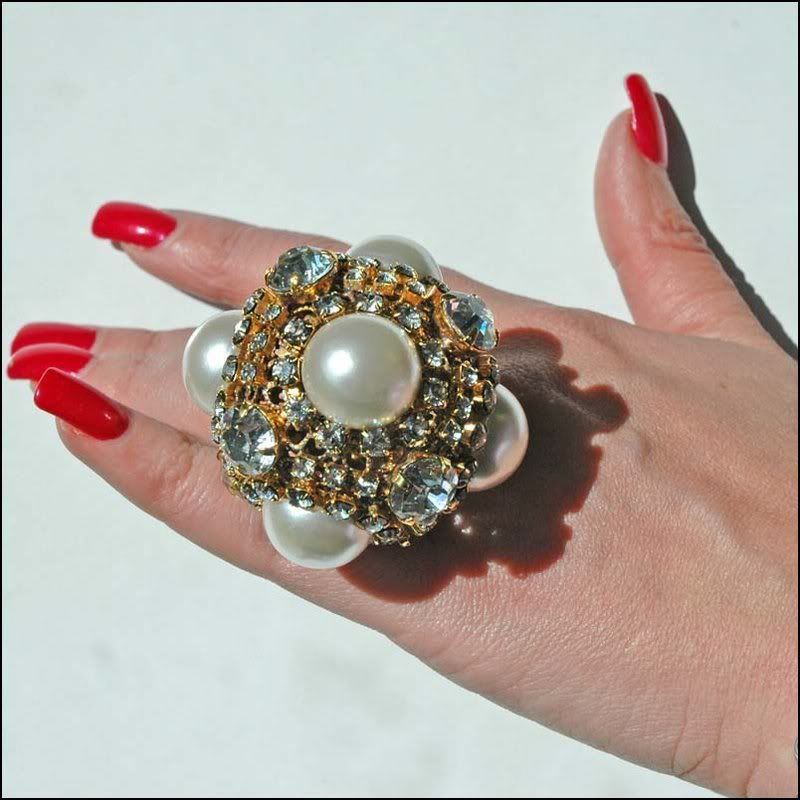 Well the Erickson Beamon Christmas party was wholesome as usual.. meaning our production manager dancing to Steps with the Central Saint Martin's graduate interns whilst I eyeball-rolled, swirling my mulled wine after being scolded for paying that full two-thirty-five for a Bracher Emden clutch by his ex-girlfriend until Pro Nails came on.
Something's happened in the family after launching additional shows since Tranoi and doing a capsule collection for Urban Outfitters and Kurt Geiger.. I.e: STRESS, but thank god there's a place in the world where people laugh when I walk into the room and explain "Mm, my NYE was mad, dude was in Gareth PUGH"
albeit following dialogue was:
"What's Surkin?"
"Ooh, ooh he's a DJ who's playing at the thingy we're going to on-"
"That's very nice sweetie."
London is visually tiring after one day back, realising the older generation have a thing for animal garments after seeing far too many grandmas in leopard print and why did my mother buy me a vintage over-size button faux fur coat but THANKS?
Probably better to miss POPOF/MATT WALSH/OLIVER KOLETZKI et al at Egg for HERVE/TREVOR LOVEYS/BOY 8-BIT/ZOMBY tomorrow
-Video: http://www.friedmylittlebrain.com/2008/12/22/video-herve-big-fat-trouble-corsica-studios-20122008/
Instead I'm going to collapse in a pile of toy trains and these fucking-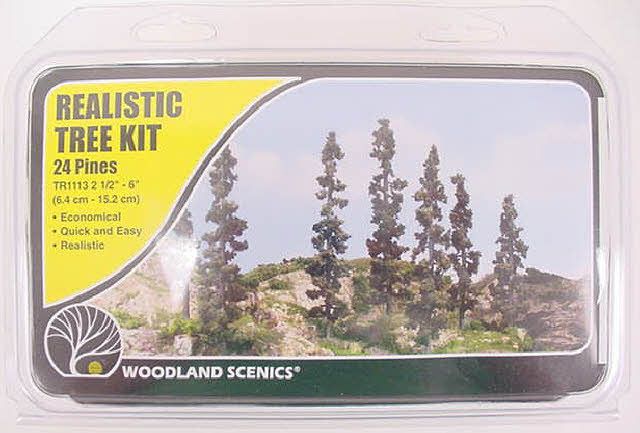 REALISTIC MY ASS.