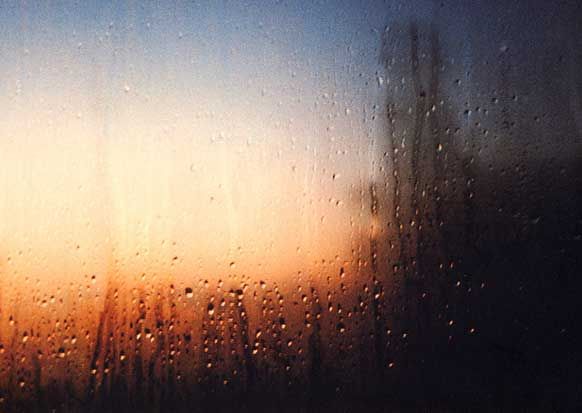 The lights come on in the club, hangover impending.
You walk out, unfocused, into the chill 6am air with your shoes and your hair equally dishevelled, American Apparel miniskirt practically lost and discover the morning birdsong, bruises, a low hung moon and stabbing heart pains, you know you've had a good night.
Withdrawal symptoms hit quick after a 5+ hour journey and I get back to a playlist of pure unadulterated Turbo Omnidance Tour worship.
There are 2 days of repercussion from non-stop delirious dancing-off-my-tits for 7 or so hours during Rainer Werner Bassfinder's
Minimal Scarf Fuckers Drown
,
Motherfucking Bass
(Popof Remix 1),
Elektric Circus, Worth It,
and even the random Jack Beats et al.. though frowned distastefully at Crookers Remix of
Raven
(like wtf?) and
Mind
Bloody
Dimension
for the gillionth time.
Surprised a few things weren't played unfortunately (*cough*
Faces'uch
/Style of Eye-
Leave
/Kolombo-
Sniff
/promised new Proxy), but adored Tiga's epic '1-2-3-4 Remix' of Fever Ray's
Triangle Walks
towards the end. Ahh..
P.s check out Guy J -
Shaman
(Cari Lekebusch Remix) on
http://www.turborecordings.com/