For a song called
Leisure
.
How quaint:
Dimitry Fyodorov - Leisure (Armageddon Edit)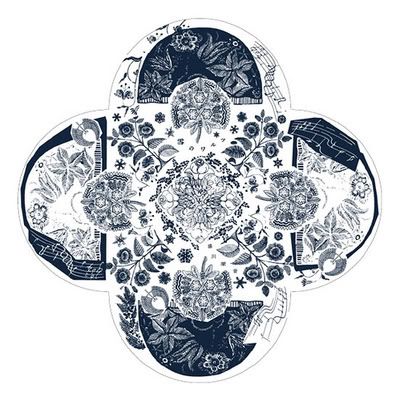 And I don't care what anyone says about the Bloody Beetroots Remix of Adam Sky ft. Zoo Brazil's
Circle Jerks
.
Dumbed down version it may be, and Dim Mak twats indeed.. but I LIKE IT.
Beetroots' cliche sound of them rubbing each other's testicles all over the track and all.
In recent podcast #9 Tiga claimed
Circle Jerk
was "a horrible name, we didn't have anything to do with that"..
Alternatives: - Crap Circles?
- Circles Are a Bit Shit?
- Triangles are Trendy Right Now Because of Kate Moross Etc But Zelda Was Doing That Shit TIME Ago?