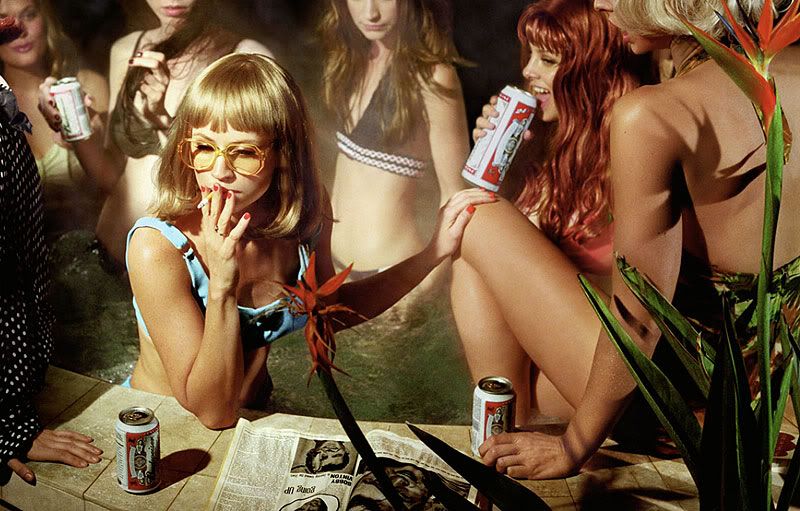 Spontaneous purchase of a child's paddling pool and £1.97 BBQ requires summer tunes:
#1:
Orca (Ian Pooley's Orca Mallorca Remix)
by plinky plonky Tonka.
(Not much like the original. Nice one Mr Pooley.)
I have phases where I suddenly do a bit of a full-on handjive to his techy stuff like
Freeze
and
Website
but, funny how Tonka used to be so
gay
.